WHOLESALE SUBLIMATED SUN-PROTECTIVE CLOTHING
Do you own or manage a Boutique, Spa, Wellness Center, Hotel, Charter Boat, Restaurant or Surf Shop? Perfect!
Our distinctive clothing line will sell, sell, sell….
Hello, and thank you for your interest in becoming a wholesale customer. Once you have filled out the form and submit, your information will be reviewed for approval. You will receive a response in 24-48 hrs. The response email will include your discount code and further instructions.
Prices at check out will be discounted at 50% of the site retail price.
12 pc. Minimum order, with a maximum of 2 different images, and sizing to meet your individual store requirements. Suggested retail prices are listed on the site. We do require that your retail prices are not less than our website retail prices. Retailers are charged for postage. For local business, pick up at our production facility in Gallows Bay is available.
We look forward to your business partnership!
Already have a wholesale account? Log in here.
testimonials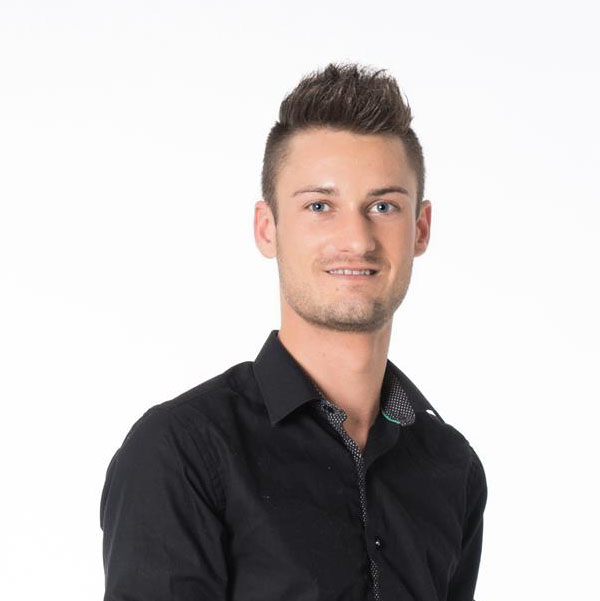 "We enjoy working with Deb and the PuraVeda team very much. They manage to make our interactions more of a partnership than a business transaction. Our facial treatments have become far more effective with the PVO products. We have done a great deal of research on products, and have yet to find any products that can match them in quality and purity."
Mikkel Stoeve
Organic Moonshine Company Kaerby Denmark
"My experience with Deb and PuraVeda has been wonderful, they care about their customers and they genuinely want us to succeed. Being in the paramedical and skin care industry, the quality and purity of the products are key to a smooth post procedure care. The Collagen Boost has been my savior! I use it during the procedure and patients use it as a post procedure care, it has reduce the irritation and healing time by half. The results have been much greater with their products and I have not found any other company with products of comparable quality."
Laure Klapac
L'Or Cosmetique, in California.
how it works
register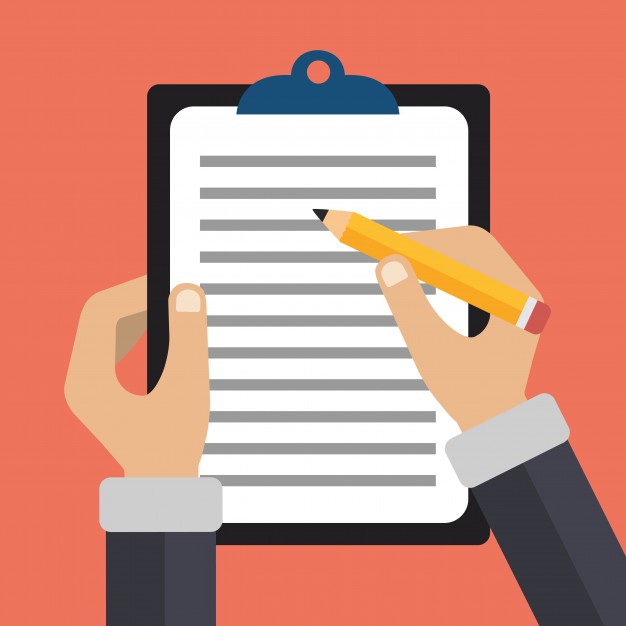 order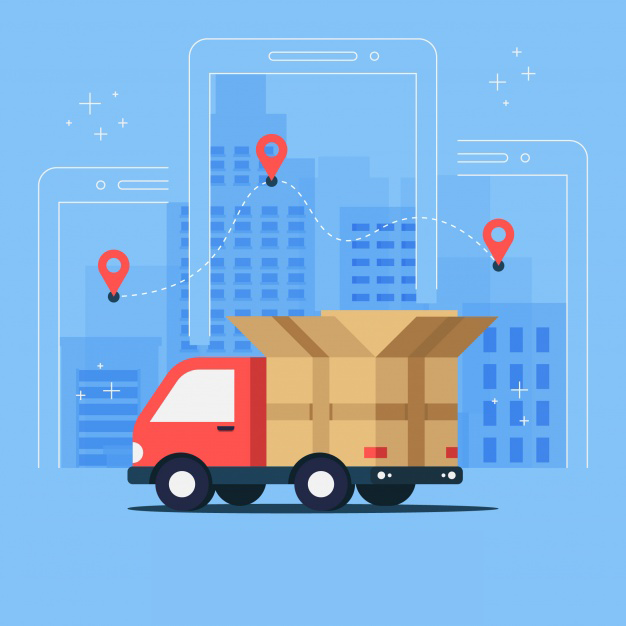 track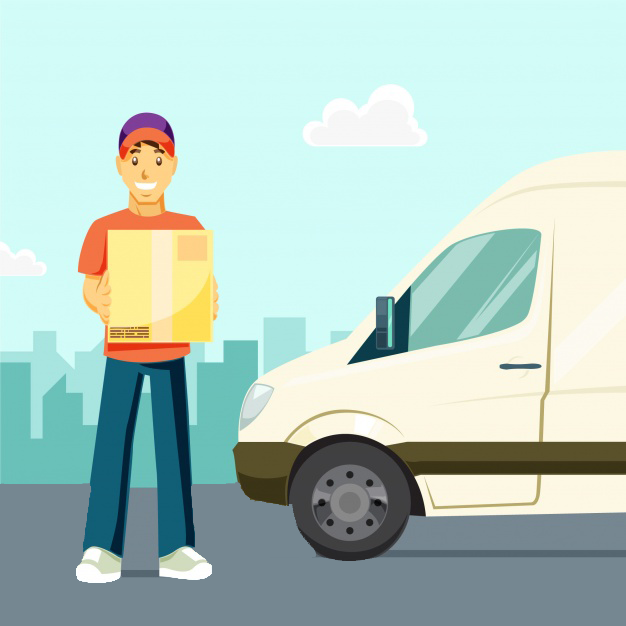 sell!
get started